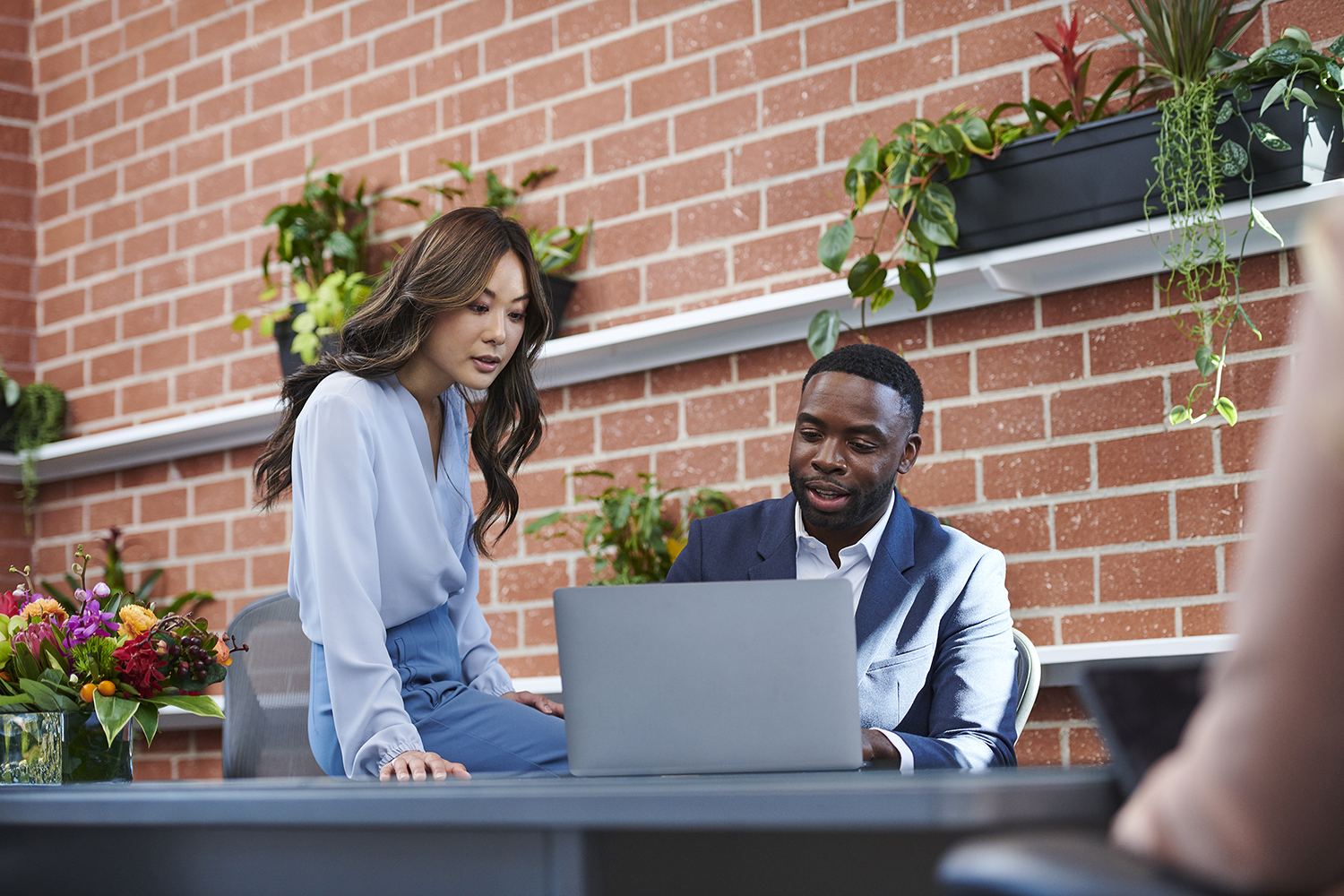 There are many professionals you will work with in a real estate transaction. Here are a few of the most common ones:
Real Estate Agent
Mortgage Broker or Lender
Attorney
Title Company
Home Inspector
Moving company
Who you choose to work with in any of these roles matters, but none more so than your mortgage broker or lender. They ultimately determine whether your mortgage will close or not, thus, ultimately, whether you will get the home or not! That said, there are a few things you should consider when choosing a mortgage broker, to give yourself the highest likelihood of a successful purchase.
You should speak with or interview several brokers or lenders before making a decision on who to go with. Here are some of the key things to consider and ask as you select your mortgage broker:
Bank or Broker
Choosing whether to go directly with a bank, or to use a mortgage broker is the first decision you should consider. Mortgage brokers work with a number of lenders, offering their clients options based on the types of mortgages available and the interest rates offered from their stable of lenders. The mortgage broker is paid a commission by the lender, meaning they do not charge you for their service. If you have a strong relationship with a bank that is offering competitive rates and terms, that may be an attractive option, but for most borrowers, a mortgage broker will be able to provide more competitive options than the typical home buyer has available from their local bank branch.
Reputation
Mortgage brokers and banks deal with many customers and real estate professionals every day. They will quickly develop a reputation among professionals in the field, and with those whom they serve. Ask your home-owning friends (even those who have owned for a while, as they may have used someone to refinance) and your real estate agent for recommendations. Real estate professionals work with mortgage brokers almost daily, and will happily provide a few recommendations for brokers they have confidence in.
Availability and Responsiveness
As in working with any partner in a transaction, communication is key. When communication stops, or is incomprehensible, errors occur, deadlines get missed and deals fall through. If a mortgage broker or lender doesn't return your calls promptly, or doesn't explain their process thoroughly and in language you can understand, these are signs of trouble down the road!
Experience and Success Rate
Brokers and bank lending officers will vary in experience levels, and frankly their success rates. Ask directly how many deals they have done, and what percentage fall through. If you have special circumstances such as past credit problems, a tight timeline or complicated finances, ask how they have handled this in the past. You want to find a lender or mortgage broker who will give you a straight answer, not just one that says "no problem!"
Choosing a reputable and responsive mortgage broker or lender is an important step in ensuring a successful real estate transaction. Please contact me for a list of mortgage brokers I have worked with successfully, and I will be happy to help you begin your home purchase adventure!