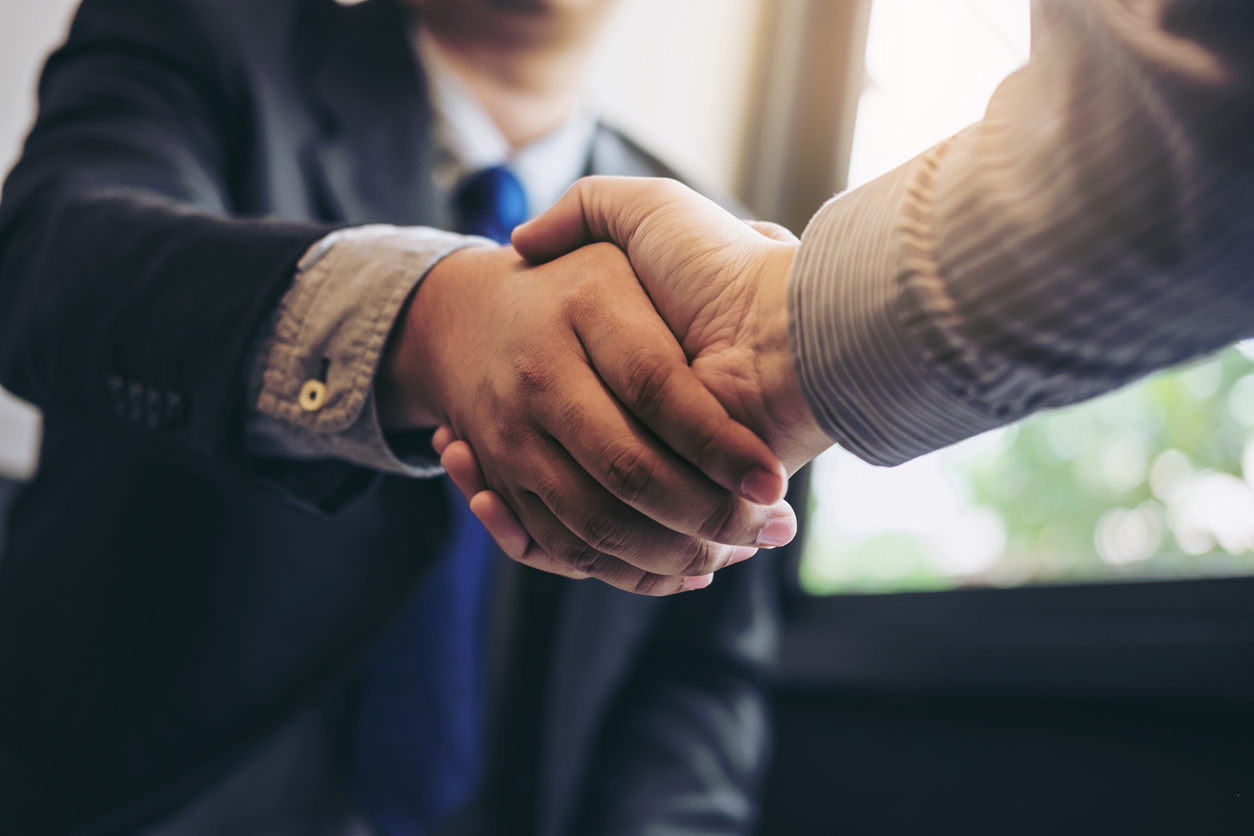 You won the bidding war. You've persisted through attorney review. You're buying a house! Time to celebrate, right? Well, no, not really. Not every contract closes.
Yes, in a highly competitive market getting this far is an accomplishment. But we are seeing more and more properties come back on the market after going under contract. Why? Sometimes it is issues with financing. But there are still a number of factors to negotiate, and those can upend a deal as well. It is important to understand what can happen after contract, and to have a competent and engaged REALTOR® who will continue to advise and negotiate for you until you close.
Two particular areas where significant negotiations can occur under contract are inspections and appraisal. Inspections will turn up a number of issues with the home. That is their purpose. The first thing to keep in mind is that the inspector's job is to let you know anything that might, at any time become a problem. First, you should consider for the transaction only items that currently exist, and pose a significant threat to health and safety. A competent inspector will explain how you can mitigate or prevent possible future problems. Those should not be your focus in the transaction.
Inspections
The key to successful negotiations over inspection items is the focus on a small number (less than 6) of the most critical items. Asking for too much, especially in a competitive market, could prompt the seller to choose to put the home back on the market. In all likelihood, they will find another buyer willing to overlook all but the most serious problems. Consider whether you would prefer a credit, which would allow you to choose the contractor and ensure the quality of repairs, or have the seller deal with the issue prior to close.
What if there truly are a large number of items wrong with the home? In that case, it may be best to cut your losses. However, if the location and home really are something you love, you could consider converting to a construction loan (such as a 203K mortgage) that would allow you to fold the cost of repairs into your mortgage. Everything depends on how much you want to proceed, and how much the sellers need to sell the home.
Appraisal
Appraisal is another potential stumbling block. If a home fails to appraise for the contract price, the lender may require you to put more money down (if you are not already putting down more than their desired loan-to-value ratio), or you may feel you are overpaying for the property. Note that the seller may not be willing to negotiate the price. In some cases, you can negotiate a happy medium. The seller or you may also decide to challenge the appraisal. While this is difficult, it can be done. You may also try to negotiate with the lender, or seek an new lender.
These are the two most common causes of a contract to fail to close, although there are others. The most important thing to keep in mind is your principal motivation, and what your minimum requirements are. Understand also that the seller will also have their motivation and minimum requirements. In most cases, sometimes with a little creative thinking, a satisfactory conclusion can be reached, with the help of a competent agent to represent you through the entire transaction.
Two business men shaking hands during a meeting to sign agreement and become a business partner, enterprises, companies, confident, success dealing, contract between their firms.