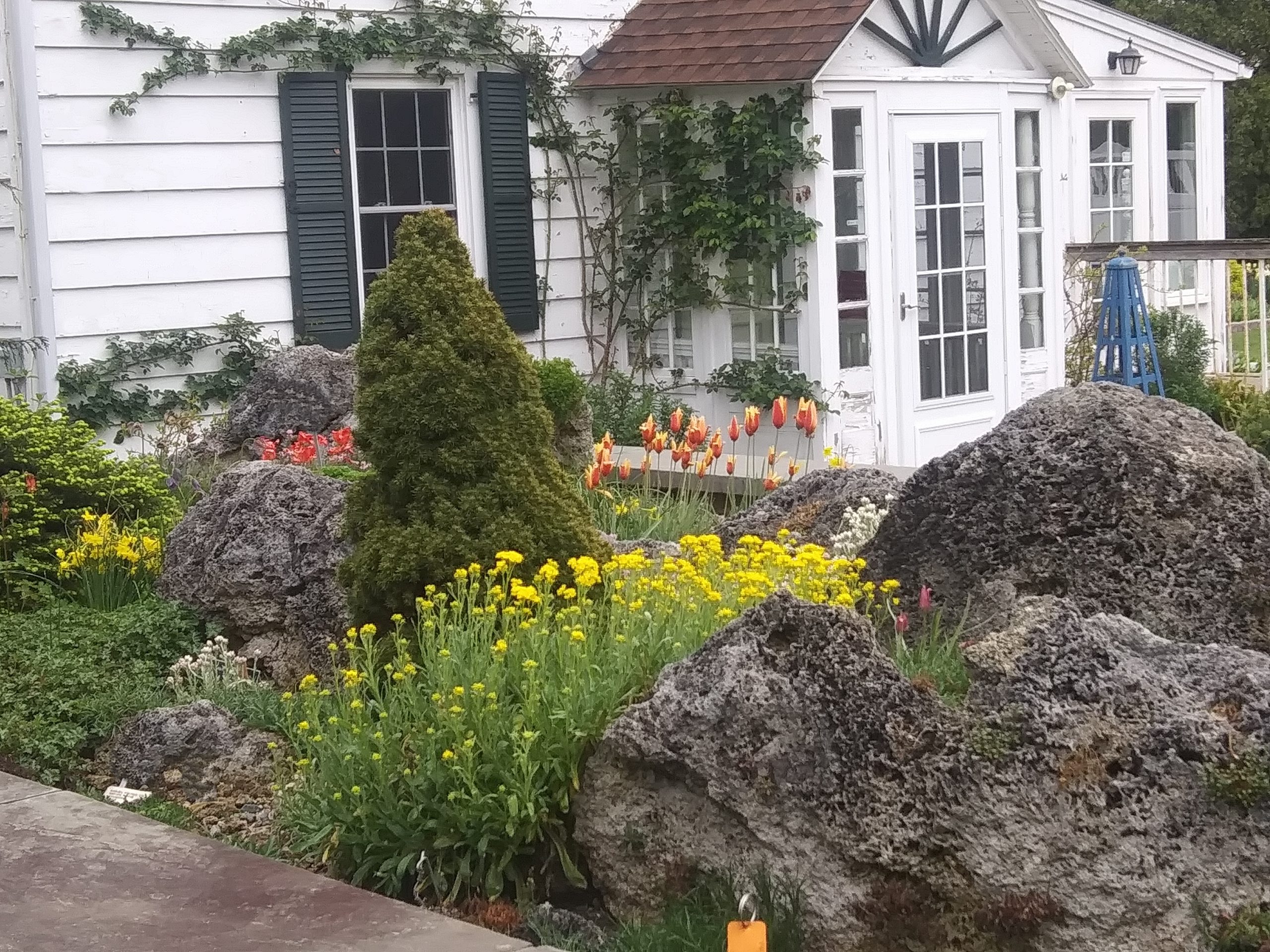 Now that Spring has (finally) sprung, you may be thinking about putting your home on the market. And even if that's not your plan (for this year, at least), you may still be thinking "what do the neighbor's think" as you survey your suddenly unruly yard. Here's a quick guide to improving your home's curb appeal to get the most money, or the greatest enjoyment out of it.
Home Shaming
Yes, that's right, home shaming is a thing. Have you ever thought "there's no way I'm inviting X over, they will think my house is a disaster"? That's home shaming. Perhaps your busy schedule, or lack of a green thumb leaves you feeling your "that neighbor", the one with the house all the other neighbors talk about. And not in a good way! If you are thinking of selling your home, it's likely prospective buyers will think the same.
If you are thinking of selling, but the thought of tackling your yard gives you agita, consider bringing in a professional landscaper. Research shows that a well landscaped home can sell for as much as 12.7% more than a home without landscaping. For a $500,000 home, that could be as much as $63,000! A professional landscaper could add some real value to your home for considerably less.
The DIY Approach
There are some simple things you can do to help your curb appeal, even if your thumb is more black than green. Starting with a  
simple clean up. Mowing the grass is important, but don't forget the shrubs and hedges. Also, clean up any dead branches and trim trees back so your home is visible and your yard appears bright and roomy.
While you are at it, is there a lot of clutter, garbage cans, hoses, old lawn furniture around? Clean that all up! You can use strategically planted bushes or a fence made of prefab lattice to hide garbage cans, air conditioning units and other items. If you have no place inside for yard items, consider putting hoses, gardening tools, etc. in attractive baskets or pots, or a bench container. Add mulch and colorful flowers to give some pop to your yard.
Beyond the Yard
Of course if you are cleaning up the yard, the house should look appealing too. A front door has always been one of the most cost effective updates you can give your home. Painting the entire home can be expensive, but focusing on those areas most in need, such as the trim, can still have a power effect on curb appeal. Consider the sidewalk and driveway as well. Don't forget the garage. In our area we tend to have detached garages, which are typically offered as-is. But a dilapidated garage with peeling paint doesn't just affect your possible selling price, but could result in a sale falling through. FHA mortgages require peeling paint to be addressed.
May is the season for flowers, and also the peak season for house hunting. If you might be selling your home this year, or even in a few years, now is the time to start considering curb appeal.