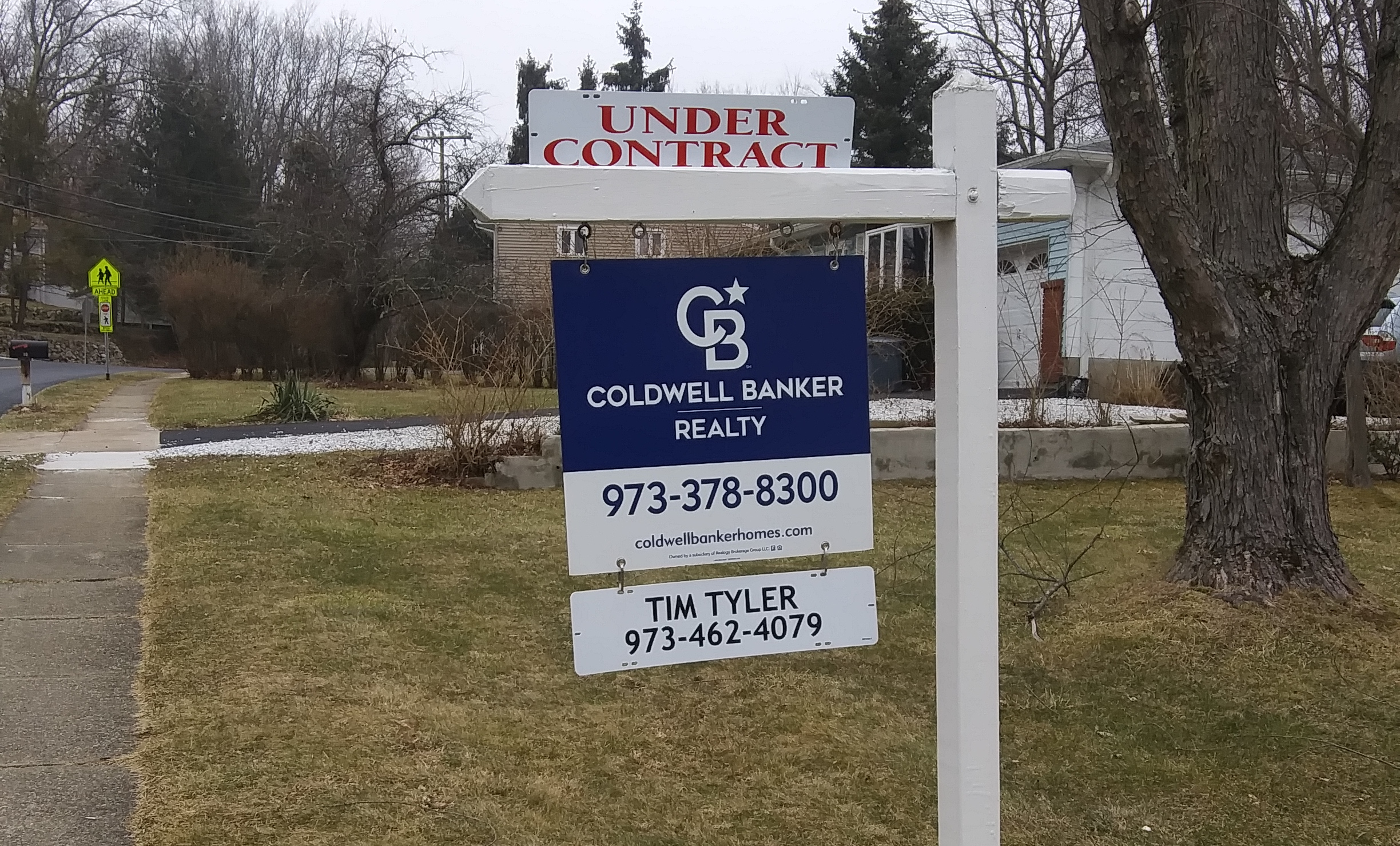 My tag line is: When  you find Tim, you'll find home.  But what if finding home means selling the one you currently have?  Well I can handle that as well! But what do you get when you choose me to sell your home?  In this post I'll explain what to expect when you list with me.
You may think that all listing agents do the same thing, and there is a certain level at which this is true.  All listing agents will put your property on a Multiple Listing Service on the Internet where buyers and other agents can find the home. Pretty much all agents will put a sign in your yard. All agents will coordinate showings.  But that's about where the common elements end.  And the differences begin not only with what else a listing agent does, but in how they do some of the things all agents do.  Here is the approach I take, and why it matters to you as a seller:
Multiple Listing:
Yes all agents will enter your home in a multiple listing service, and enter the data required by the system. But many agents will fill out the required fields, and nothing more. And some enter the home in a MLS that doesn't cover the area where the home is located. I take the time to ensure that every key detail of your home, from the appliances included in the sale, to the dimensions of the rooms, to uploading your seller's disclosure for agents to share, to providing the details of construction, home design and materials is entered. And I take listings only in the areas covered by the MLS's I belong to, and enter them where appropriate.
Why this matters to you? Buyers can be picky. They may not just want a 3 bedroom 2 1/2 bath home, they might be looking specifically for a 3 Bedroom 2 1/2 bath split level with hardwood floors, a full bath on the lower level and a dishwasher in the kitchen. The more details I include in the MLS, the more likely it is that a buyer will find your home, and make an offer. And properties entered in an MLS for a different region are invisible to the agents most likely to have buyers for your home.
Photos:
Believe it or not, not all agents even take or upload photos. And some will rush through your home taking quick shots with their cell phone and then upload them as-is, no matter how they look. I use professional photographers, choose specific images that strategically highlight all the key areas of your home, including the exterior and community. I will also help you prepare for photography by decluttering and staging your home to look its best.
Why this matters to you? Photos online are the first impression most buyers will have of your home, and if they don't look good, it will also be their last impression. Professional photographers will ensure the lighting is appropriate and use perspectives that give buyers a better understanding of your home. Photos that are dark, show only a corner of the room, or focus on your furniture and moving boxes don't help buyers. Staging and de-cluttering can help buyers see the true potential in the home, and entice them to come see it for themselves.
Signage:
Through Coldwell Banker I am able to include sign riders on my for sale signs with a QR code or instructions to text a number to receive a link to view photos of the home.  This allows passers-by to quickly and easily pull up information about the home.
Why this matters to you? After internet photos, the yard sign is the second most common way potential buyers can find out about your home, and if the sign can help them quickly learn more, then buyers are more likely to follow up and, if the home meets their needs, schedule a showing.
Open Houses:
Believe it or not, many agents don't do open houses. I specialize in open houses. I have a system for planning, promoting and following up from open houses that has produced more sales than any other source.
Why this matters to you? You might wonder do houses actually sell at an open house? The short answer is; yes! Most buyers will at some point go to an open house. And the buyer for your house might not come to your open house, but their agent, or a friend who lives nearby may stop in, and then let them know about your house. Yes, open houses lead to sales. After all, the more people come through your home, the more likely you are to find a buyer, and open houses make that happen quicker.
Coordinating the Transaction:
Most agents coordinate showings and forward offers to the seller.  I take an active role in the entire transaction.  I will work with you to pro-actively set schedules for showings. Don't want showings after 6PM? Just let me know and I will ensure that other agents know when the home will be available to show. If multiple offers are received I will prepare a worksheet so you can see all offers and compare them to determine which best meet all your requirements. I will also discuss with you any issues I expect could come up in inspections so you can plan accordingly, and work with you through the smoke detector inspection and Certificate of Occupancy inspection (where required) to ensure you have a smooth closing.
Why this matters to you? Showings are just the first phase of selling a home. Much can go wrong once a property is under contract.  I will be there to help you navigate the entire process. After all, a house isn't sold until it closes!
What if I don't want a ton of people through my home?
Not everyone wants to sell their home for the most money. Some people want to sell and close as quickly as possible. Others may want as little disruption of their life as possible. I don't take a one-size-fits-all approach to listings. I listen to my clients, and look for solutions that will help you reach all of their sale goals. If you don't want a ton of people through, I have strategies to help with that, including online video to help potential buyers self-screen out if the home is not right for them, pre-screening for buyers who are financially qualified and likely to be interested, even taking the listing exclusively, meaning it will only be marketed to other Coldwell Banker agents who can pre-screen their clients. Likewise, if speed of sale is your primary objective I can work to get you the most exposure possible to find a buyer as quickly as possible.
Sometimes, selling a home is the first step to finding a home, and when that is the case, it's still true: When you find Tim, you'll find home!